One of my favorite thing about being involved in the crafty community is seeing all of the unique and beautiful things my fellow crafty folks create. It never ceases to amaze me how diverse the craft world is. There truly is something for absolutely everyone.
Ant's Pottery
provides truly gorgeous handmade pottery to fulfill a variety of purposes. From the decorative, such as this beautiful corset-bedecked vase...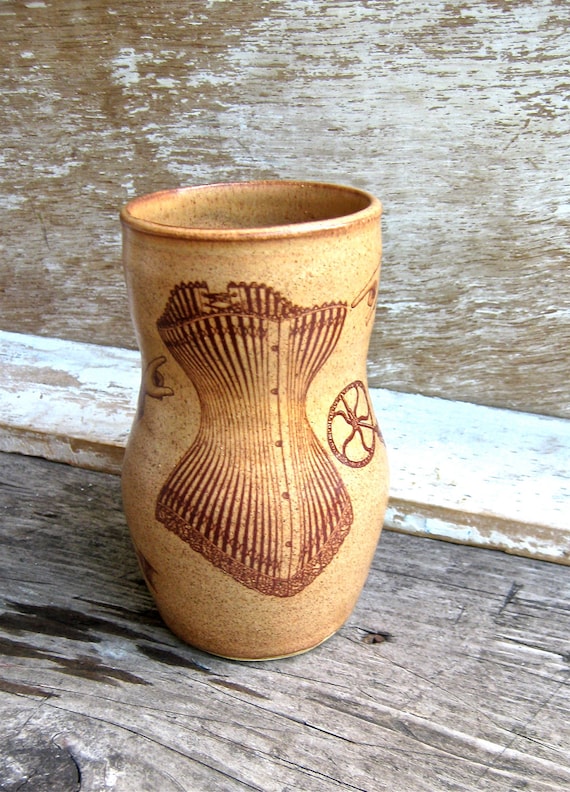 to the useful, such as this lovely stoneware tumbler.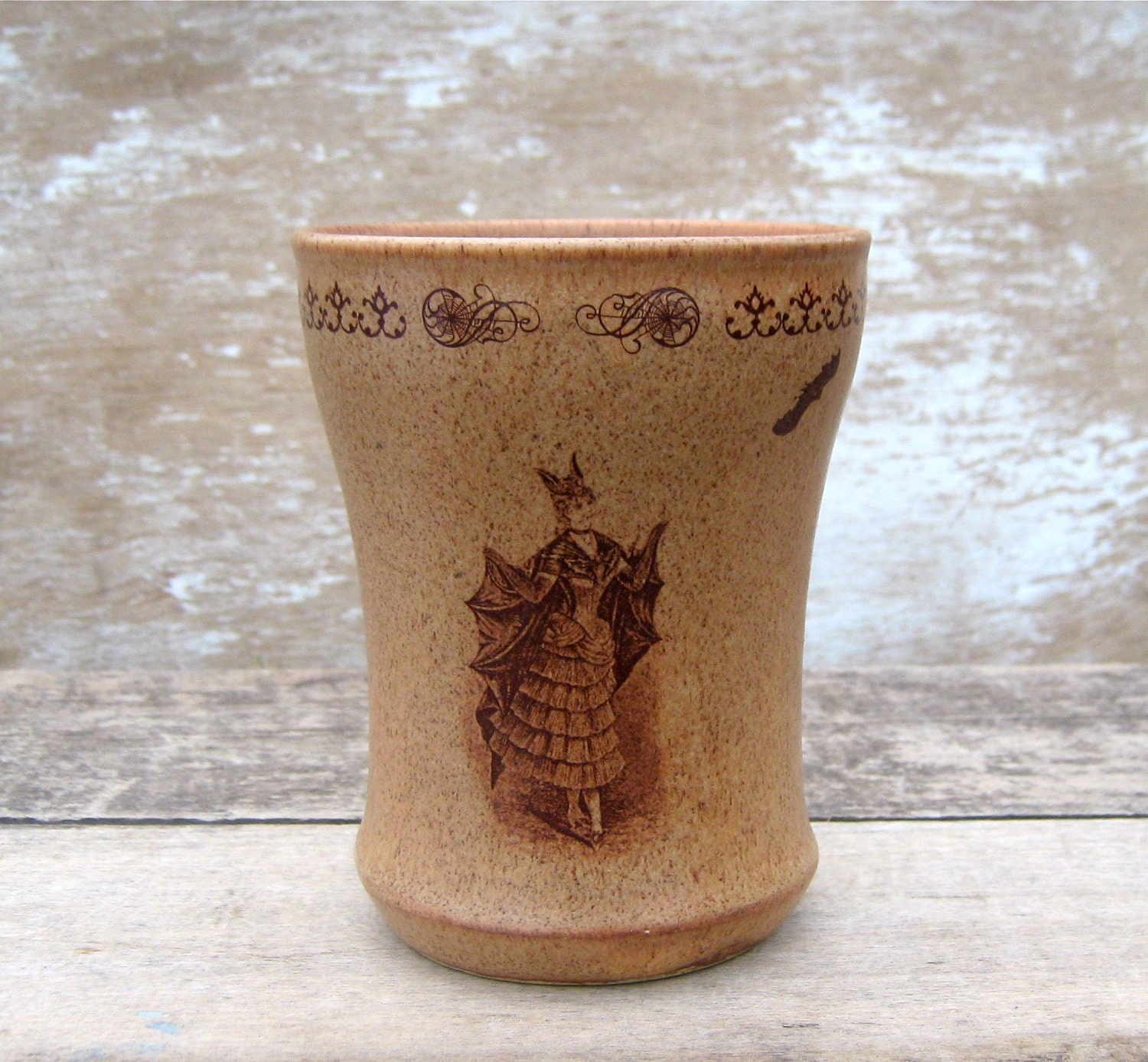 But Ant's specialty is pagan pottery. From cauldrons...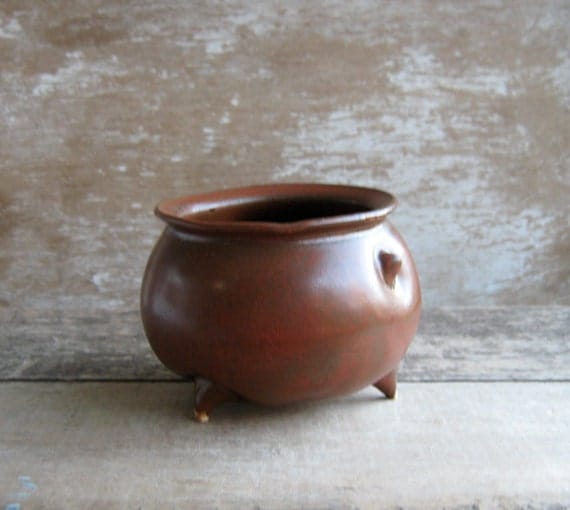 to totems...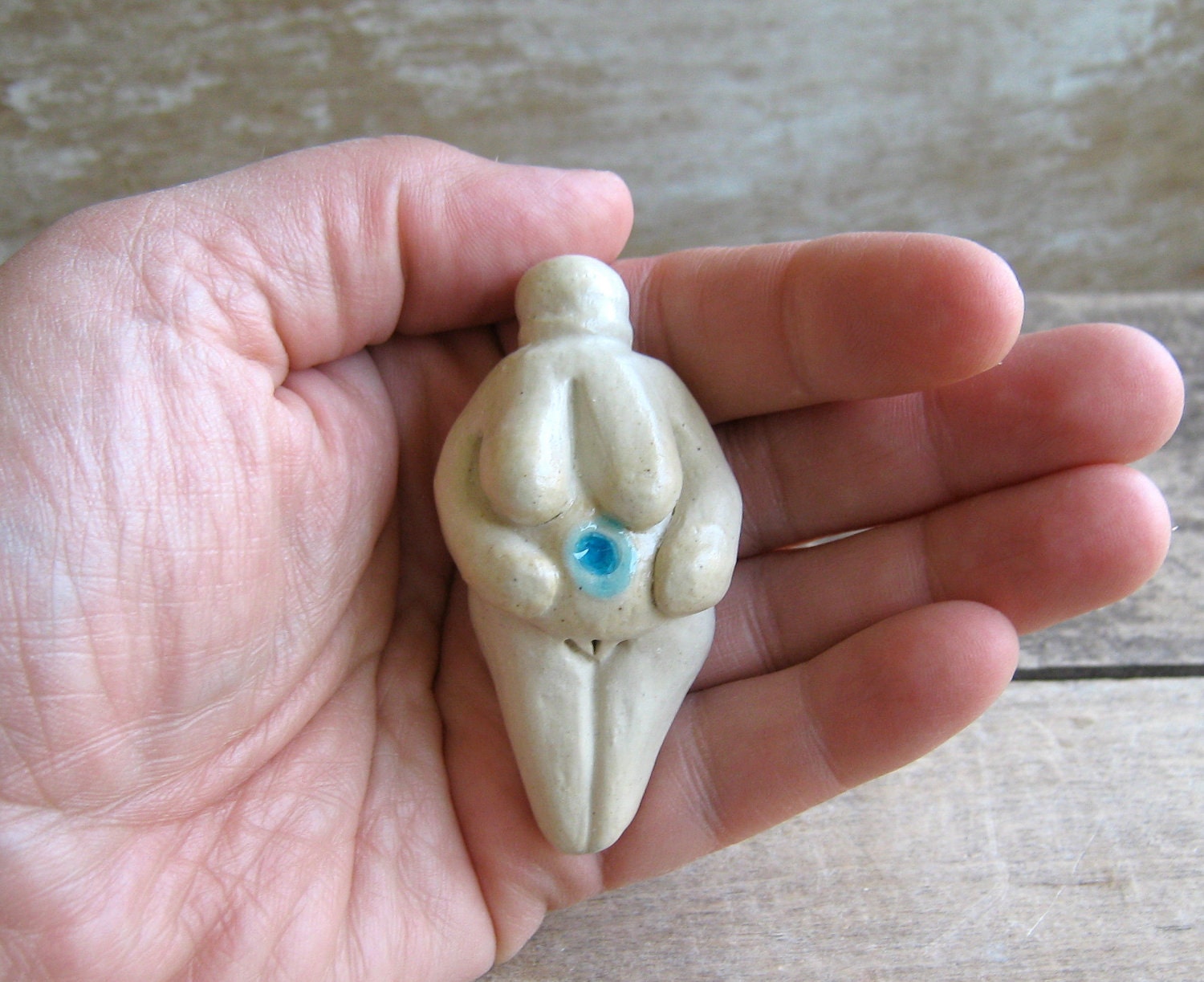 Any altar would be a bit more beautiful with one of Ant's works gracing it.
There's much more to see, so be sure to pay
Ant's shop
a visit and pick up a piece of handcrafted goodness for your home, hearth, or altar.